BACK ON-THE-ROAD JUNE 2021!!!!!!!!!!!
Bookings ; martywildeinconcert@gmail.com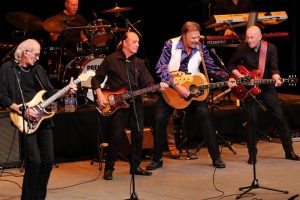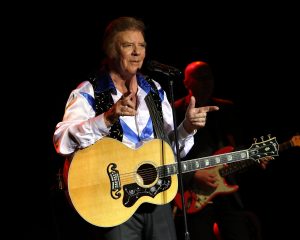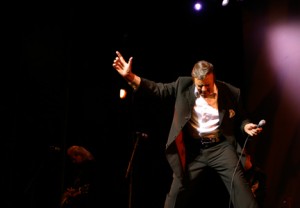 link below to see Marty in action at the London Palladium
Marty's solo shows with the Wildcats have been RESCHEDULED to the dates shown below, some into 2022.
We adhere to Government guidance and stay in regular touch with venues, many of whom are working on a skeleton staff. Please note that the 'Dreamboats & Petticoats' 2022 tour dates are NOT listed here, the promoter for the tour has been very busy rescheduling dates, now due to take place during April/May of 2022, check out their website for further information.
Marty Wilde & The Wildcats Tour Dates